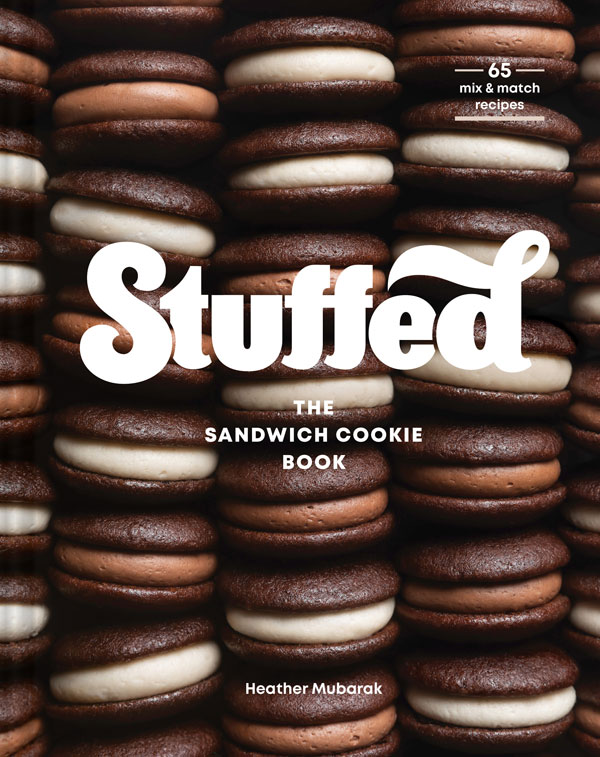 Stuffed features 65 mix-and-match cookie sandwiches for every occasion and craving, including both sweet and savory bakes that range from childhood classics with a twist (Oatmeal Cream Pies! Chipwiches!) to sophisticated, elevated treats (hello Chocolate Truffle Cookies and Lemon Thyme Shortbread with Whipped Mascarpone).
A whole chapter dedicated to swirly buttercreams, smooth ganache, fruity jams, and more lets you experiment with different cookie-filling pairings to your heart's content. Or leave out the filling altogether for a super simple bake.
Stuffed is what cookie dreams are made of!