Shop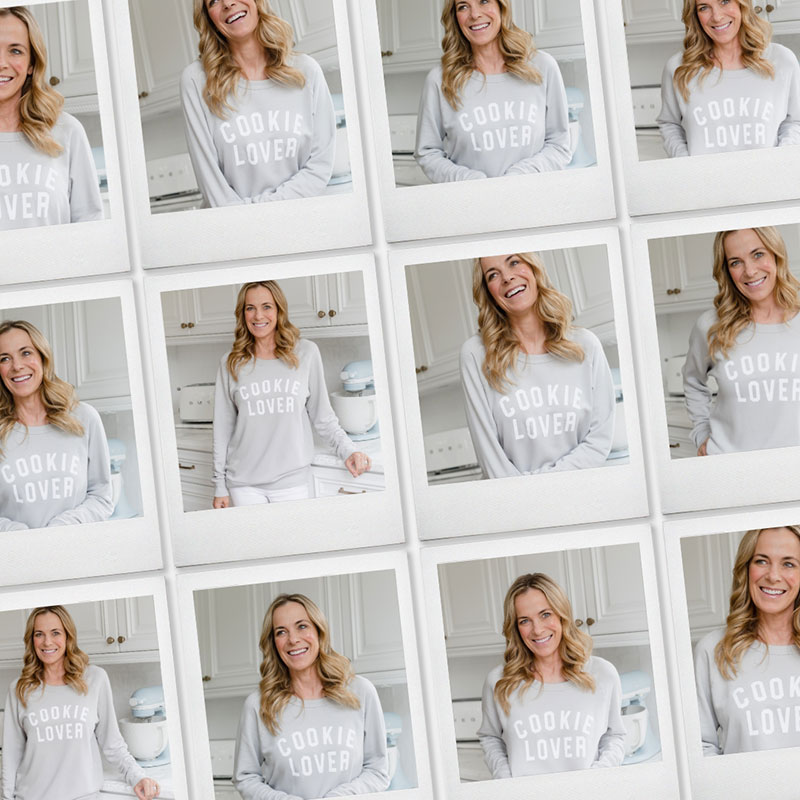 Featured Product
Cookie Lover Sweatshirt
$45.00
Calling all cookie lovers! This lightweight eco-washed french terry pullover provides a classic, casual fit. Made of 70/30 cotton/recycled polyester with 100% cotton face, this crewneck is so soft and cozy you'll feel like you've had it for years.
Showing 1–16 of 33 results
As an Amazon Associate and member of other affiliate programs, I earn from qualifying purchases.